Privacy & style for your car
Window tinting services are a worthwhile investment and it offers our customers many benefits.
Our high quality tinted film will filter out harmful UV rays emitted by the sun, this will significantly reduce the fading of vehicle seats, carpets and interiors making this a primary reason for keeping the vehicle at its best quality. Because the tinted film blocks and reflects the sunlight, it reduces the temperature inside your car, helping you keep cool on warm days, great for animals and children, whilst at the same time increasing the privacy offered to passengers, and reducing the visibility from the outside of the car, making it less attractive to thieves.
In the unfortunate event of an accident, our film holds together shattered glass, allowing you to safely and easily push the glass outward once broken. If someone attempts to break into your vehicle, the tinted film offers an additional layer of protection, making it very difficult to push inward, even when the glass is broken.
Window tints are available in a variety of gradients, with the darkest being the 'limo tint' meaning that you can see out from the inside, but not in from the outside.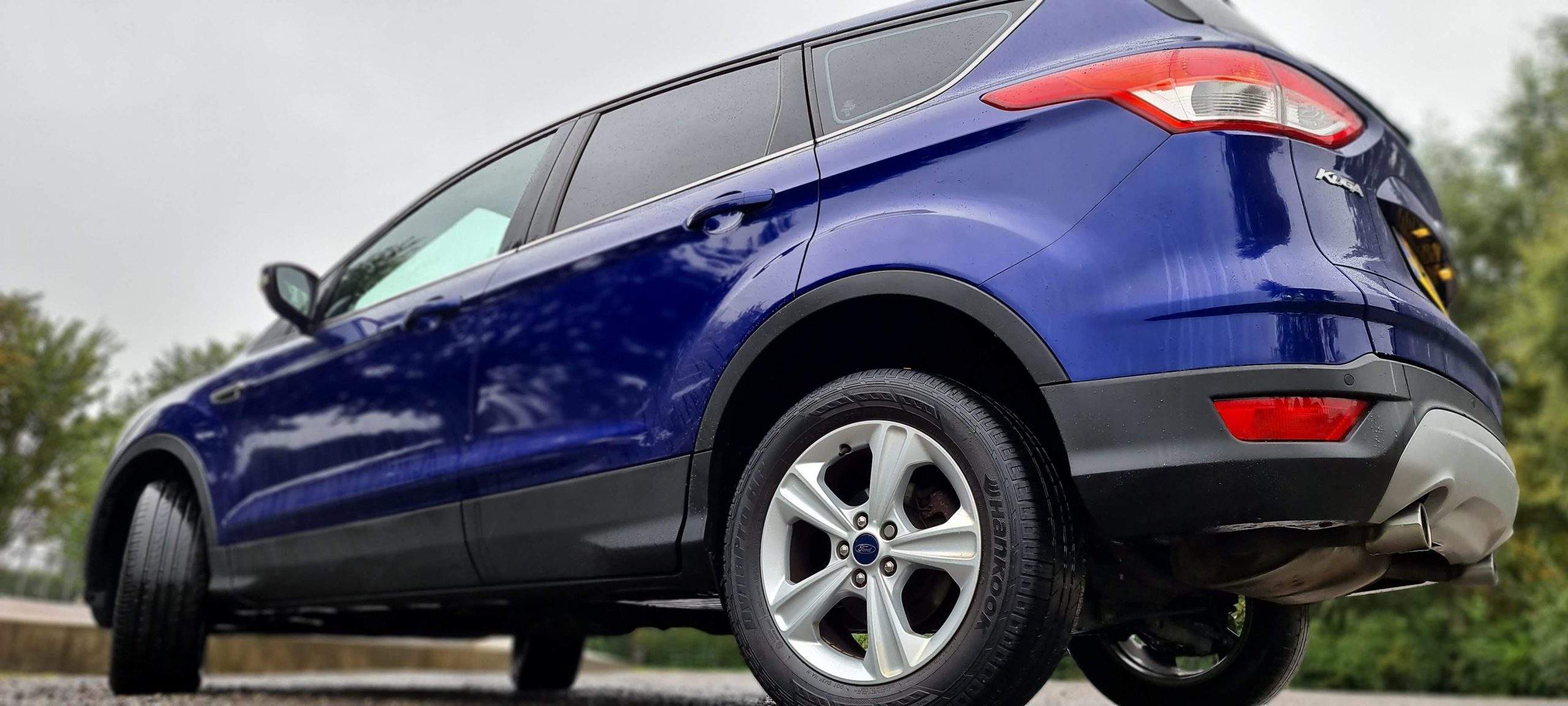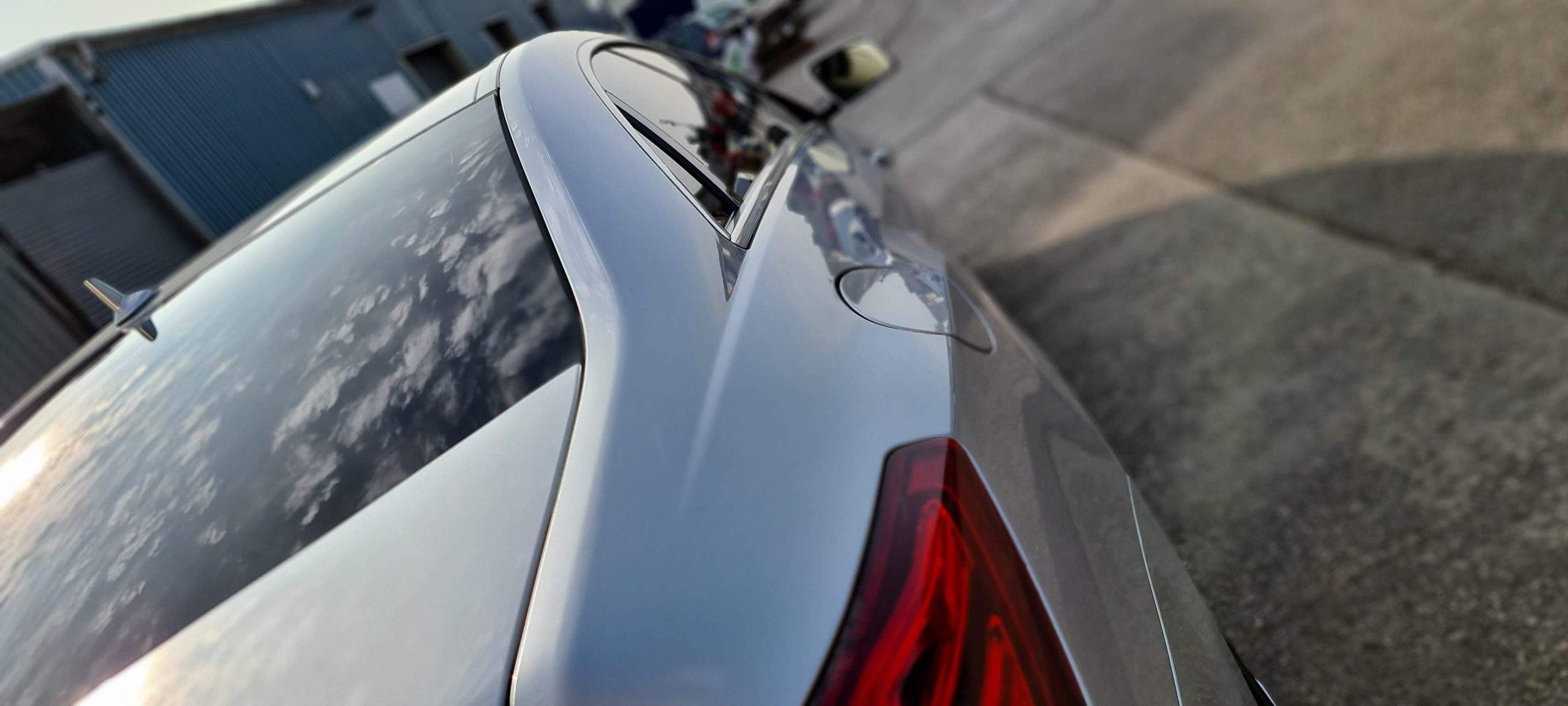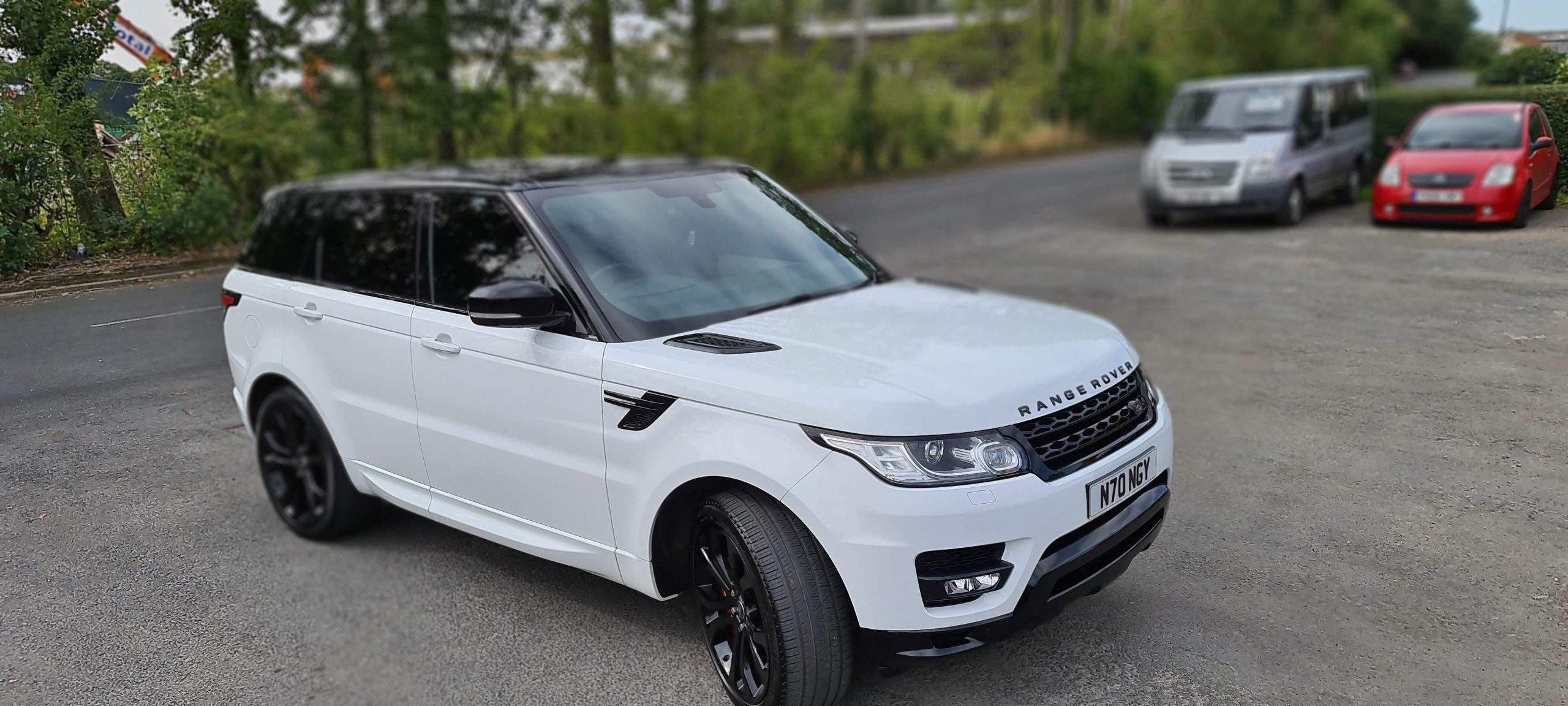 2 door coupe rear & boot windows (A5, 2 Series ect.) – From £260
3 door hatchback rear & boot windows (Corsa, A1 ect.) – From £210
5 door hatchback rear & boot windows (As above with 5dr) – From £300
5 door saloon rear & boot windows (A4, 3 series ect.) – From £310
Mini SUV rear & boot windows (X3, Q3 ect.) – From £310
SUV rear & boot windows (Range Rover, X5 ect.) – From £340
Front windows in any car would be illegal so this is at the customers own risk. These are guide prices. For a quote on your vehicle please call 01772 455 474 or email info@leylandcarcare.com