Leyland Car Care Valeting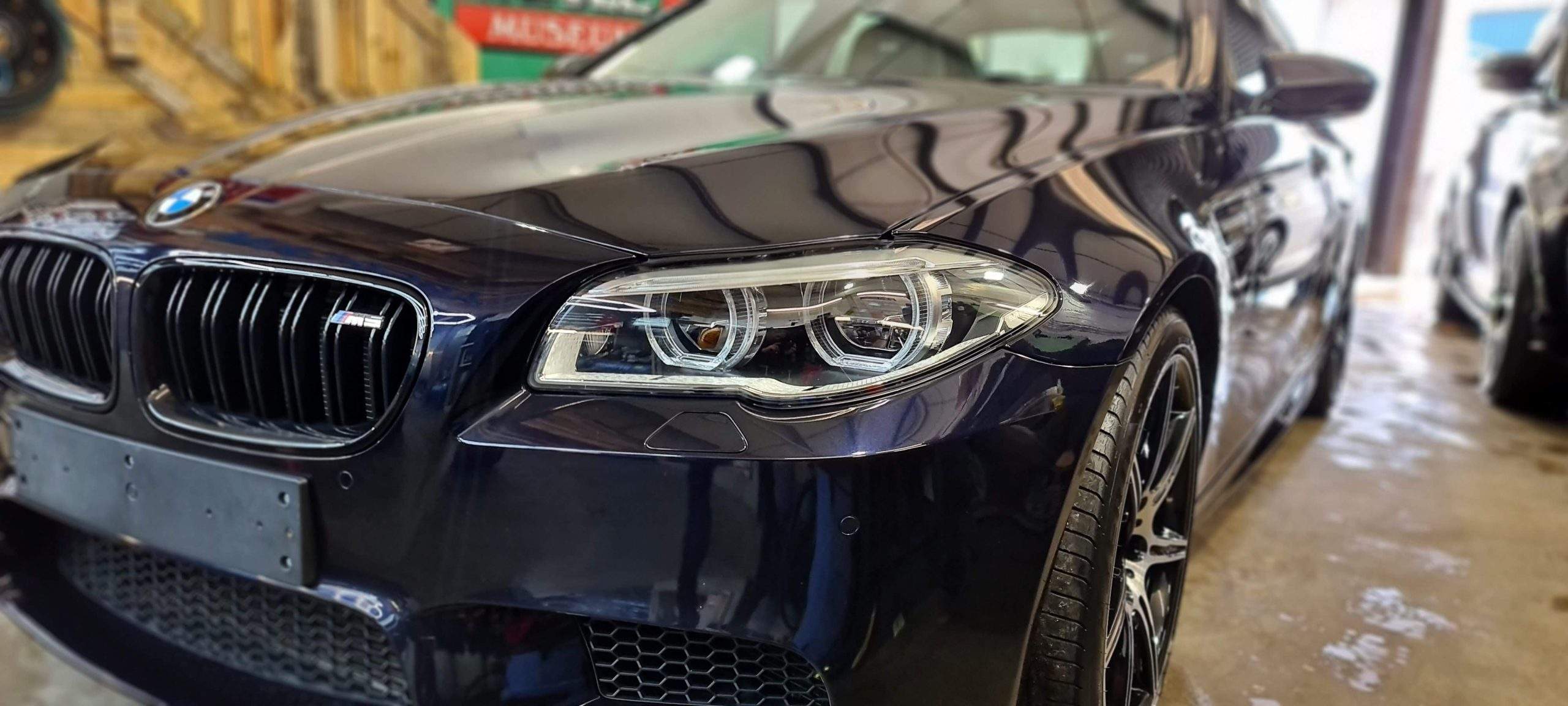 With a range of services including: valeting, detailing, body repair & dent removal service. You can call in to see us here at Leyland Car Care 9-5 Monday to Friday!
We offer a pick-up and drop-off service for your convenience if you'd like your vehicle done during work time. Stay in contact with us by visiting Leyland Car Care on Facebook, Twitter or Instagram to see the vast number of vehicles that we have and continue to work with both new and old, and keep up to date with all our latest offers.
Need More Than A Valet?
Check out our V-Tailing options
A Detailing experience with valeting prices!

Our high quality tinted film will filter out harmful UV rays emitted by the sun, this will significantly reduce the fading of vehicle seats, carpets and interiors. Because the tinted film blocks and reflects the sunlight, it reduces the temperature inside your car, helping you keep cool on warm days, great for animals and children, whilst at the same time increasing the privacy offered to passengers, and reducing the visibility from the outside of the car, making it less attractive to thieves.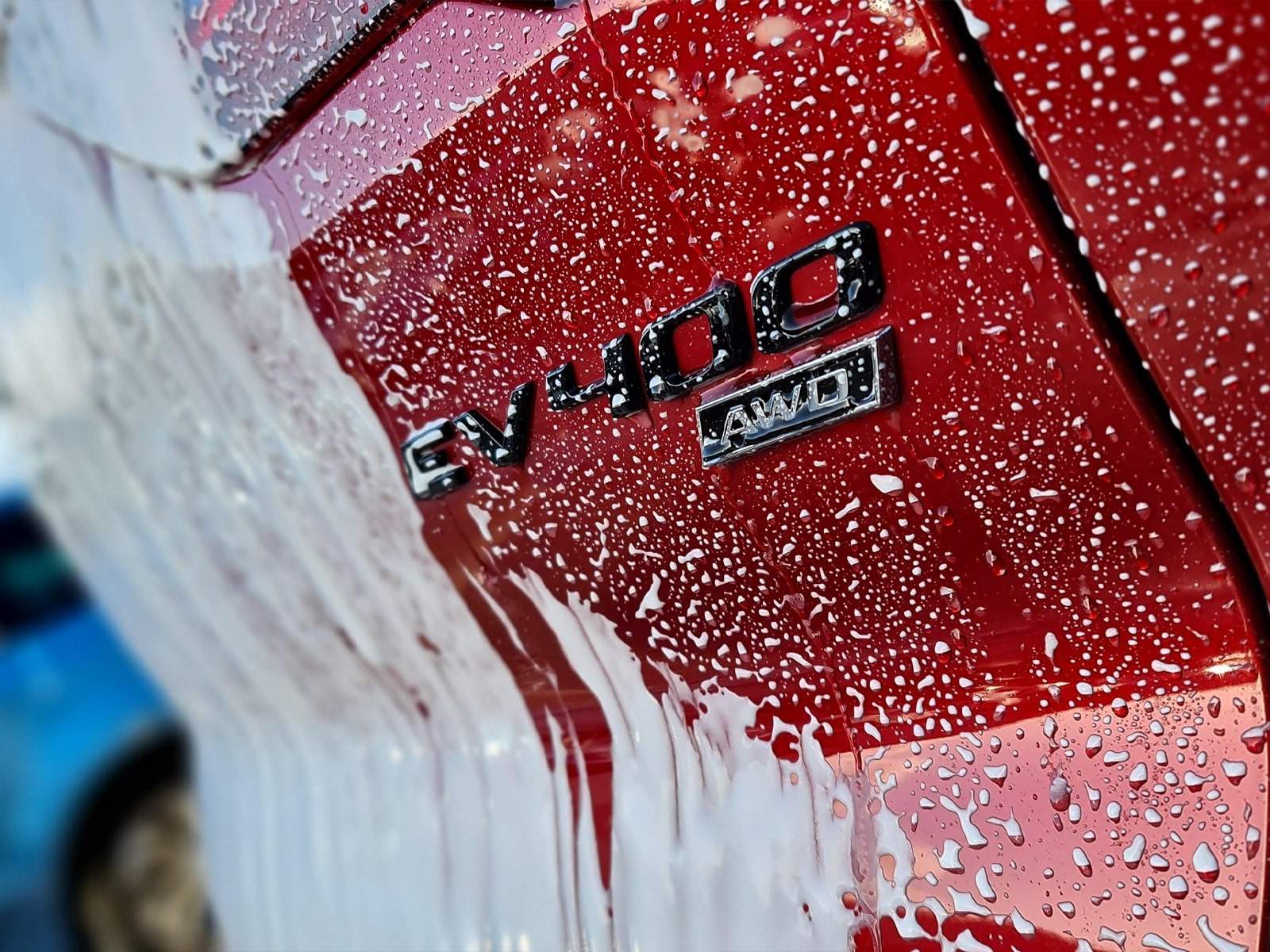 Detailing is the performance of an extremely thorough cleaning, polishing and waxing of a vehicle, both inside and out to produce a show quality level of detail. Besides improving appearance, detailing helps to preserve the resale value of a car.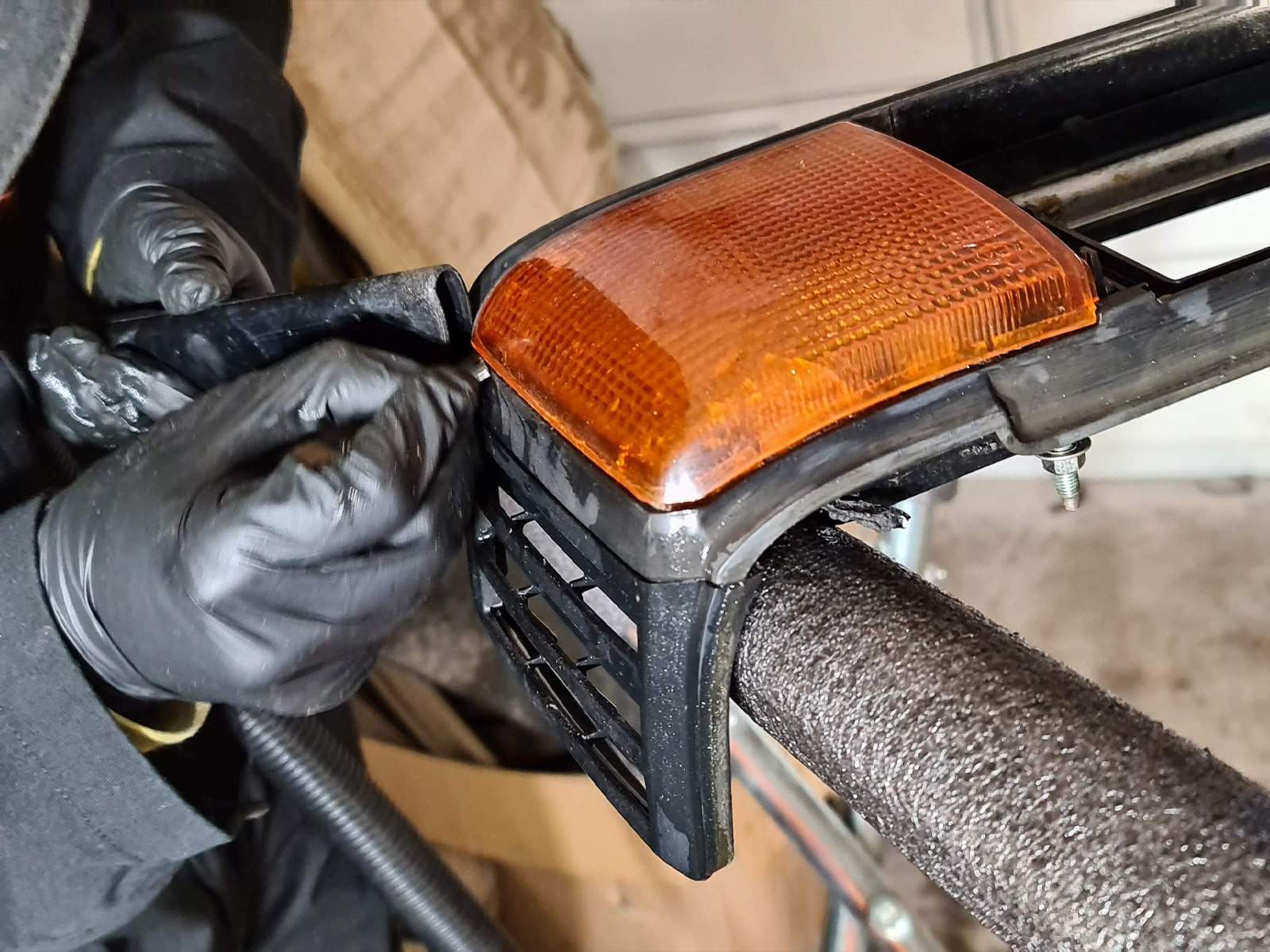 Our vehicle repair has been established for over ten years and offers a repair service to any car or light commercial vehicle with the minimum amount of fuss at affordable prices. We offer a customer focused approach with excellent value for money and provides a full accident repair service, fleet managers, accident management companies and private motorists..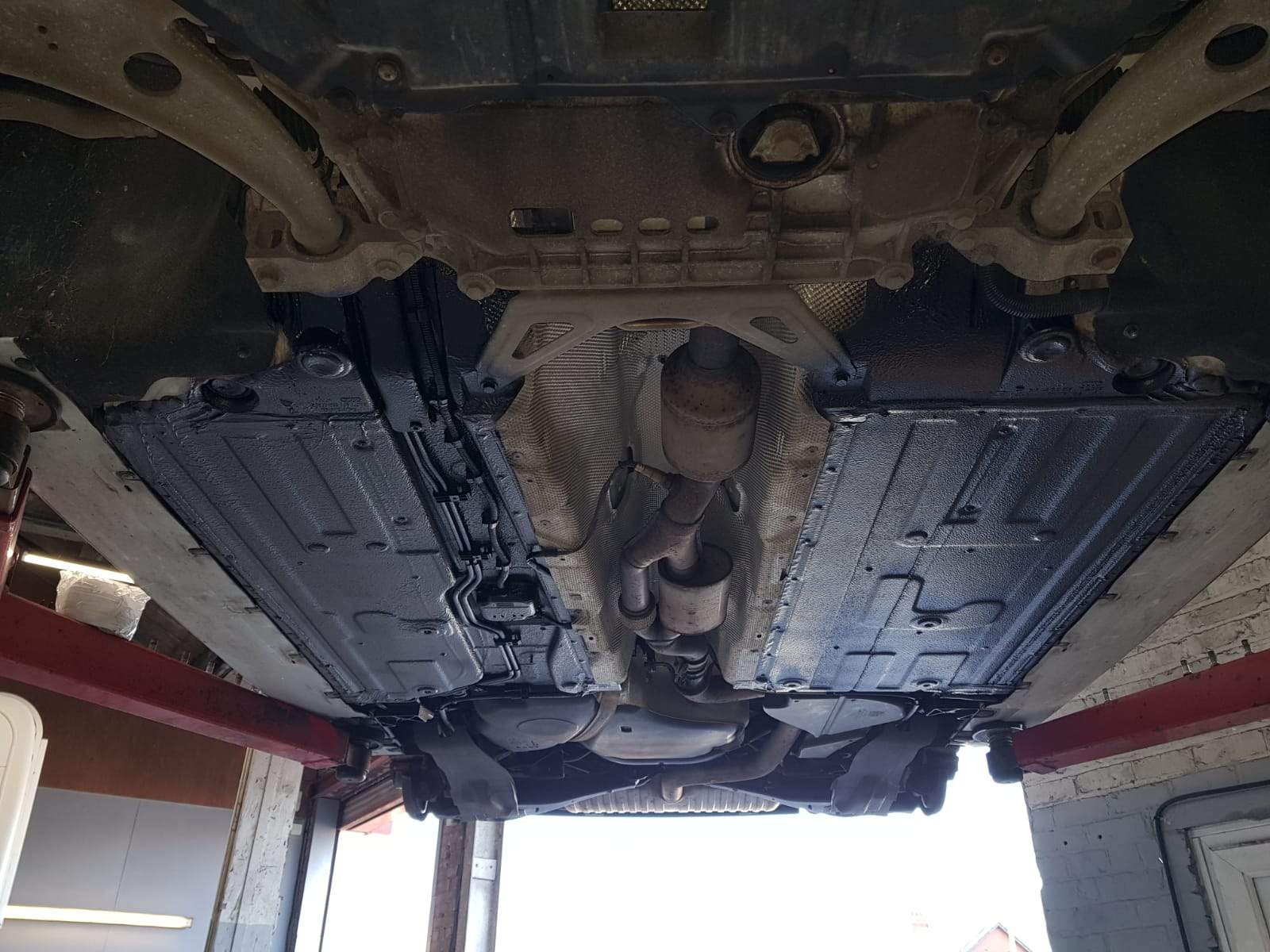 We offer a professional underseal service to keep your car protected against damage and rust. Leaving it to the pros gives you the confidence of knowing your car is fully protected from rust and damage. Adverse weather is no match for a top-quality underseal job.
Daz Mason
My partner and I went for a Massimo valet and when we got our back, we were amazed to see how new, tidy and clean our car looked.
Definitely be recommending the valeters and the Massimo again.
Anthony W-Southward
VW Camper van, These guys are very good at there job. Attention to detail is brilliant. I am very happy and will defo use them again.
Sam Allcock
Great Service, nice lads. Will use again.
Mel Hunt
Couldn't have asked for a better result. My car looks better than it did when I bought it! No evidence of dog hair left, bodywork is like glass and fine scratches now not visible. Can't recommend highly enough
Paul S
Good service friendly staff reasonably priced
Mark Hulse
Did a great job on our company vehicles
Gary Hemmings
Excellent service, friendly staff. Very popular with booking recommended.
James Pye
Top quality service for decent prices and really nice guys!
Lee Walsh
Don't hesitate to get your car washed here
Phil Connor
Just had my car valeted by these guys..have to say, very impressed! …very professional and friendly.. my car looks brand new again! Definitely be back, can't recommend enough… thankyou!
Chris Cowley
Great place to drop the car off for a valet, best around. Always do a top job.
Richard Anafi
Made my 7 year old car look as good as new. I would definitely recommend
Christopher Culshaw
Fantastic job by the team. Currently working from home so car was collected and delivered. Well worth the money, 5 star service. Thanks to the  team.
Paul Beswick
The service provided was excellent, car looked fantastic,from obtaing a quotation,arranging the booking to completion,the service was excellent,very friendly team,would recommend
Martin Tin
Best around highly recommended. Trustworthy local company, will help you out for sure!
Bernard Rodgers
I never thought my car could look so good We never thought our 14 year old car could look like it had just come out of the showroom it went in for a showroom finish and that's what it got 5***** service .
DAC Building Services
Best valeting company around by far. Customer service is brilliant , Always provide a 1st class service, staff are friendly and knowledgeable . Wether it's my personal or work vehicle they always do a mint job. Highly recommended !
Lance Williamson
Great job cleaning my car inside and out, Looks like new!