LEYLAND CAR CARE
VALETING
Discover a new level of clean
Silverstone Classic
Booking
Leyland Car Care Valeting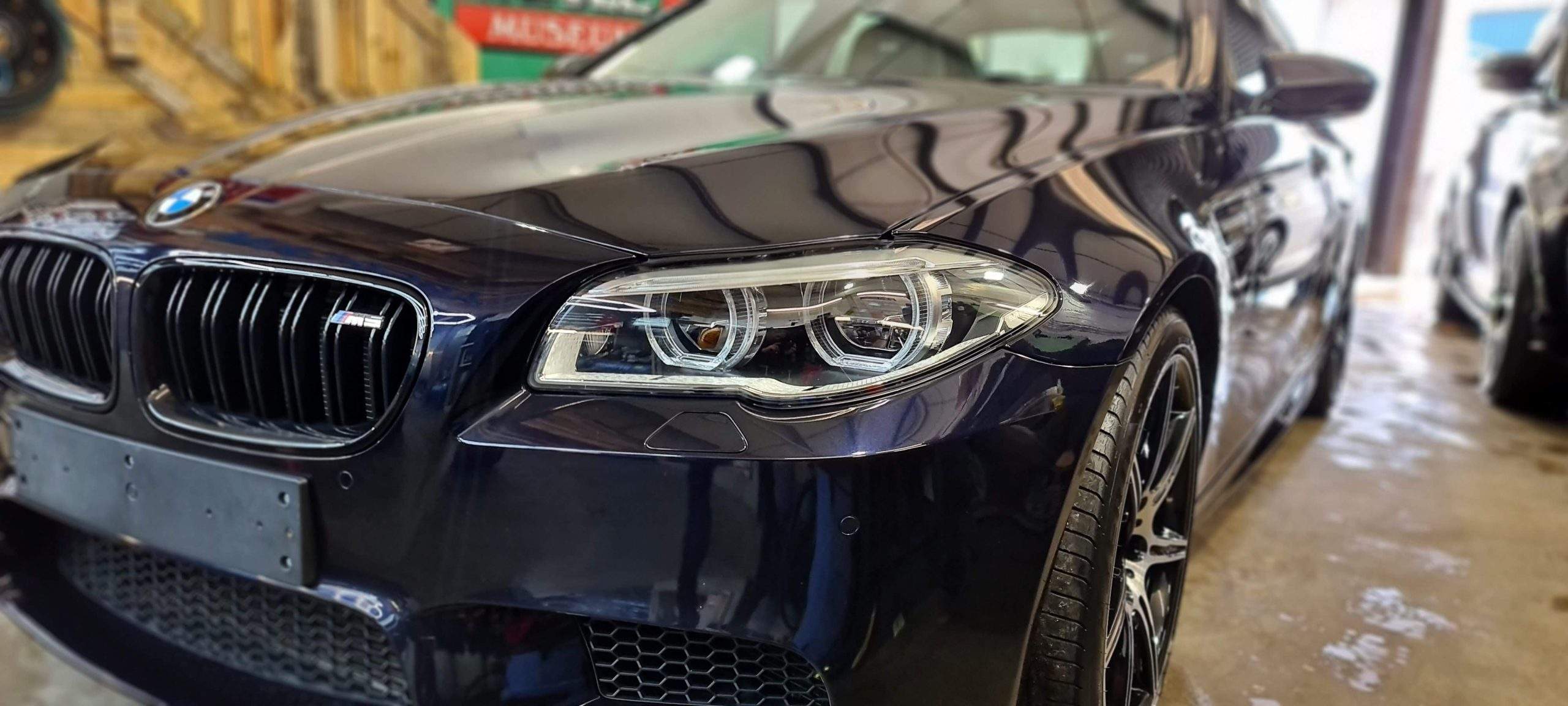 With a range of services including: valeting, detailing, body repair & dent removal service. You can call in to see us here at Leyland Car Care 9-5 Monday to Friday!
We offer a pick-up and drop-off service for your convenience if you'd like your vehicle done during work time. Stay in contact with us by visiting Leyland Car Care on Facebook, Twitter or Instagram to see the vast number of vehicles that we have and continue to work with both new and old, and keep up to date with all our latest offers.
Need More Than A Valet?
Check out our V-Tailing options
A Detailing experience with valeting prices!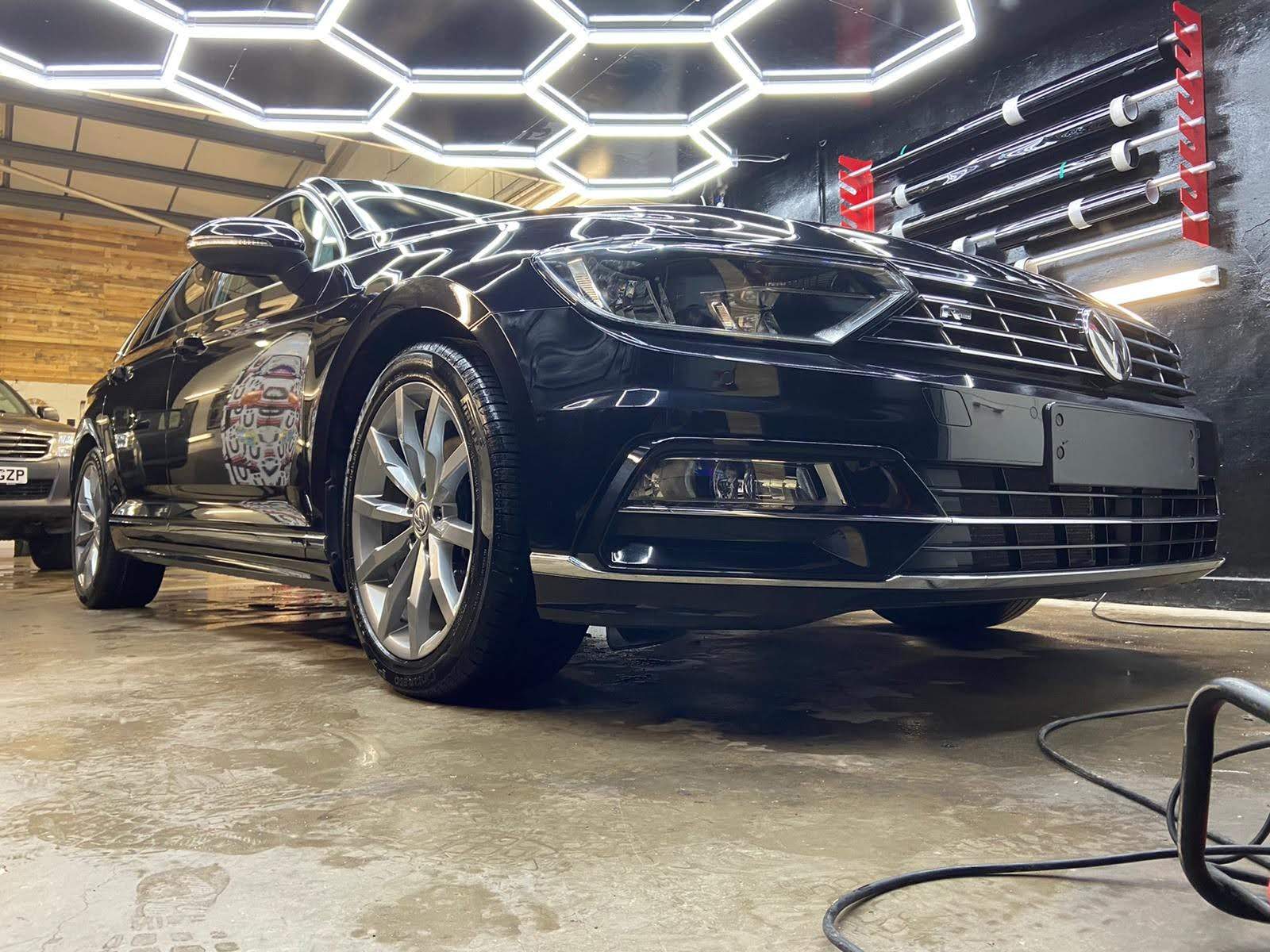 Valeting Centre
Leyland Valeting Centre, home to our signature & very popular 'Vogue Valet', £190.50 worth of services for only £89.00. Also our all New 'Massimo Valet', includes £387.00 worth of services for only £178.00, exclusive to LCC, combined to make a massive saving! Ring us today for more information.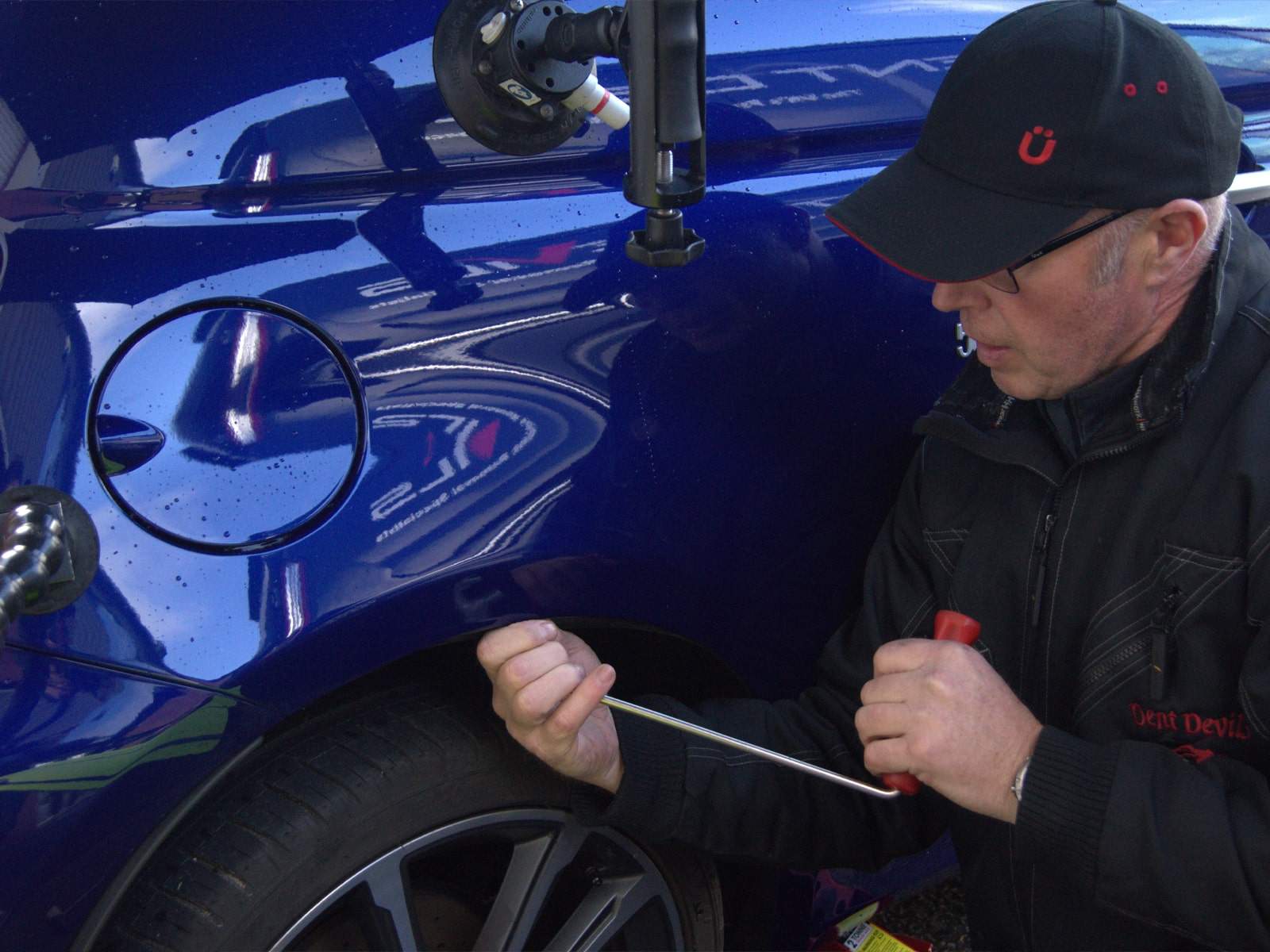 Dent Removal
Providing the paintwork is not damaged and we can gain access behind the dent, we will remove minor dents without affecting your car's original factory finish. Many types of impact may put a dent in the bodywork of your vehicle, but the main causes are often: Shopping trolleys, another car door, wheelie bins, bicycles and other low speed impacts i.e. accidental damage as opposed to accident damage!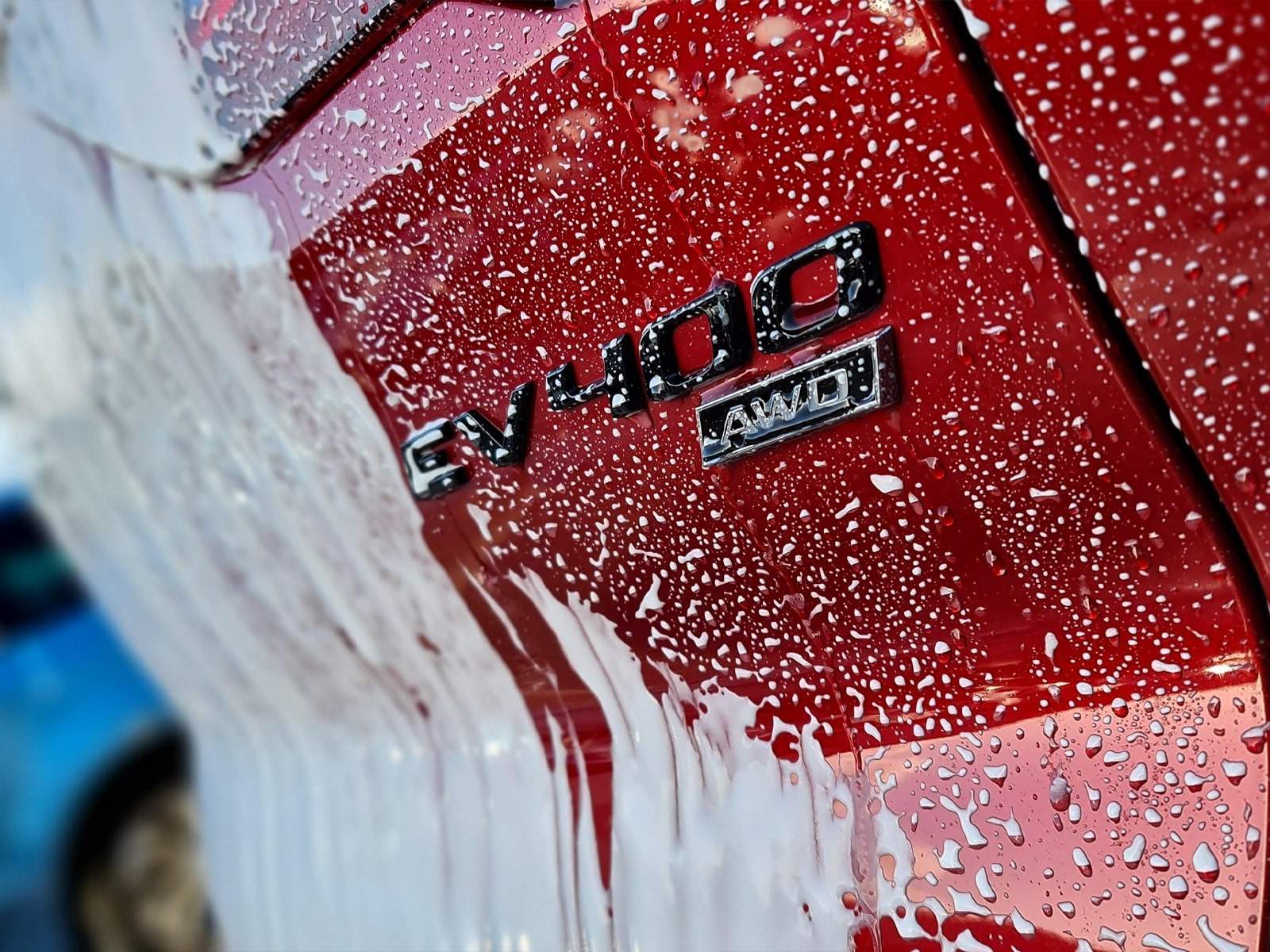 Detailing
Detailing is the performance of an extremely thorough cleaning, polishing and waxing of a vehicle, both inside and out to produce a show quality level of detail. Besides improving appearance, detailing helps to preserve the resale value of a car.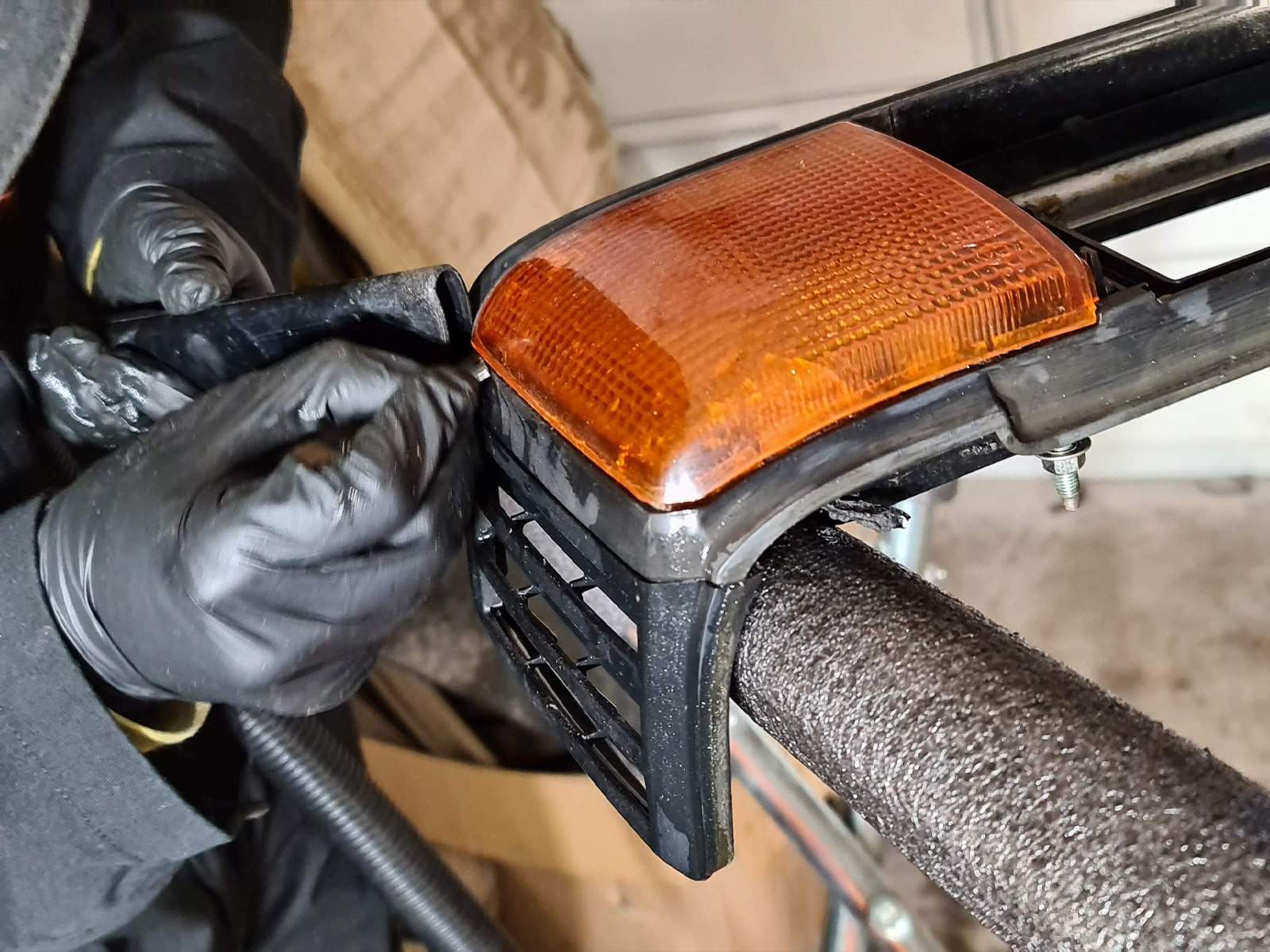 Vehicle Repair
Our vehicle repair has been established for over ten years and offers a repair service to any car or light commercial vehicle with the minimum amount of fuss at affordable prices. We offer a customer focused approach with excellent value for money and provides a full accident repair service, fleet managers, accident management companies and private motorists..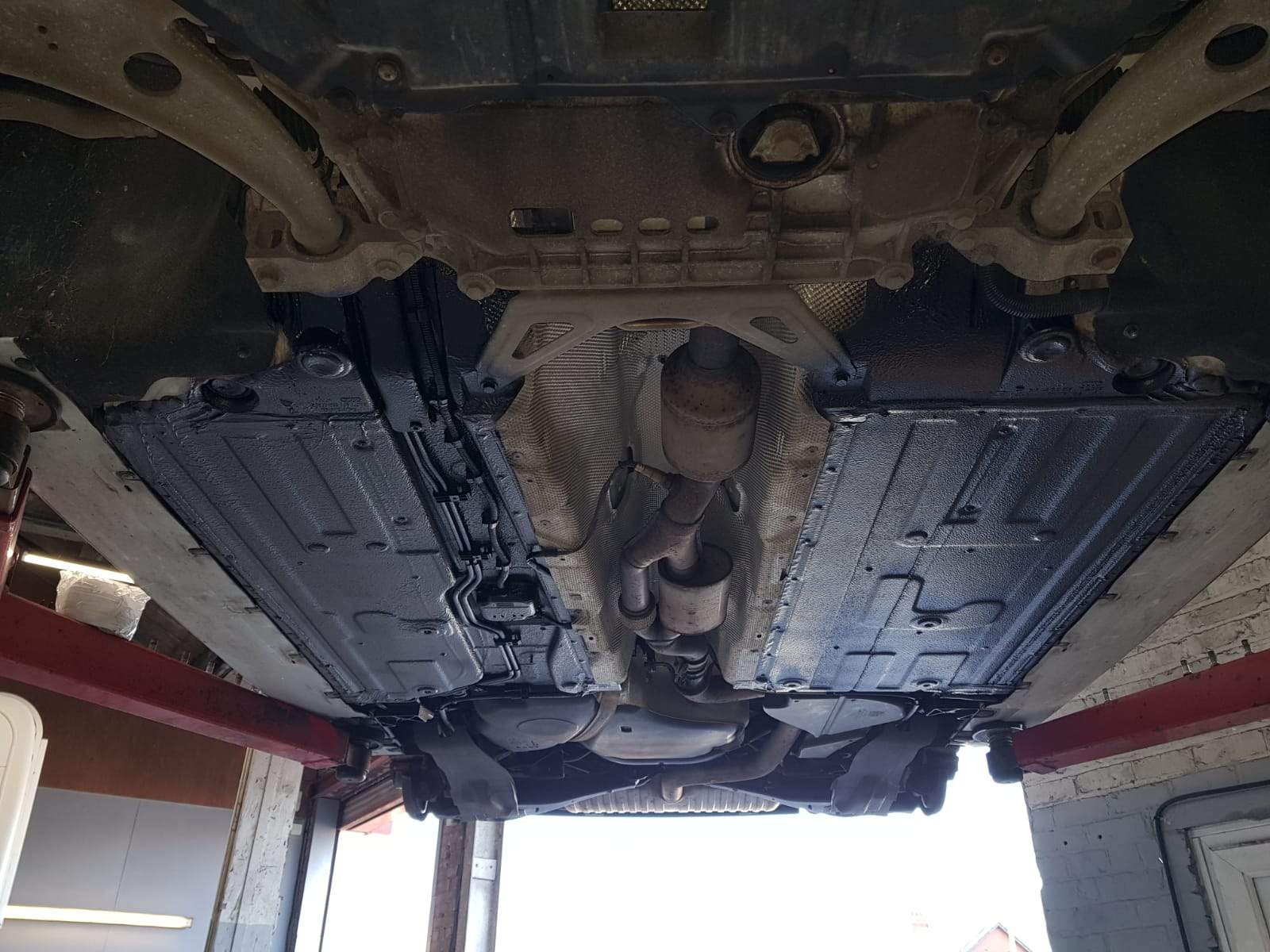 Underseal
We offer a professional underseal service to keep your car protected against damage and rust. Leaving it to the pros gives you the confidence of knowing your car is fully protected from rust and damage. Adverse weather is no match for a top-quality underseal job.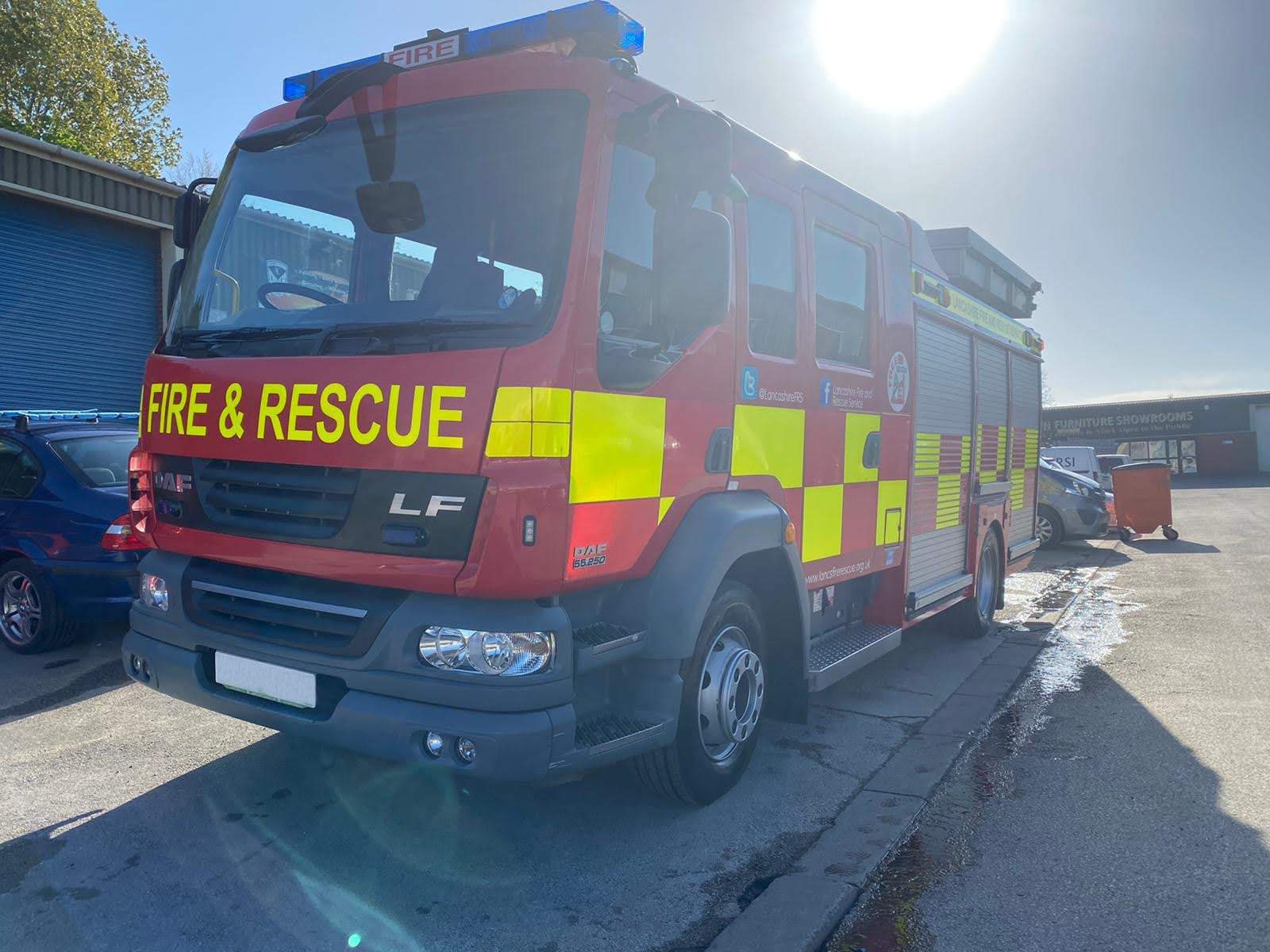 Trade Services
No matter how large or small your Commercial Fleet is, we are proud to offer a full range of services across the North West. Providing large scale cleaning solutions for fleets across the UK, our team of reliable professional cleaners are trained to clean vehicles of all shapes and sizes and will complete any job to the highest possible standard.
Performance Car Specialists
Our team of skilled valeters have been trained in the delicate methods of valeting expensive and high performance cars to ensure your car is at the standard you expect.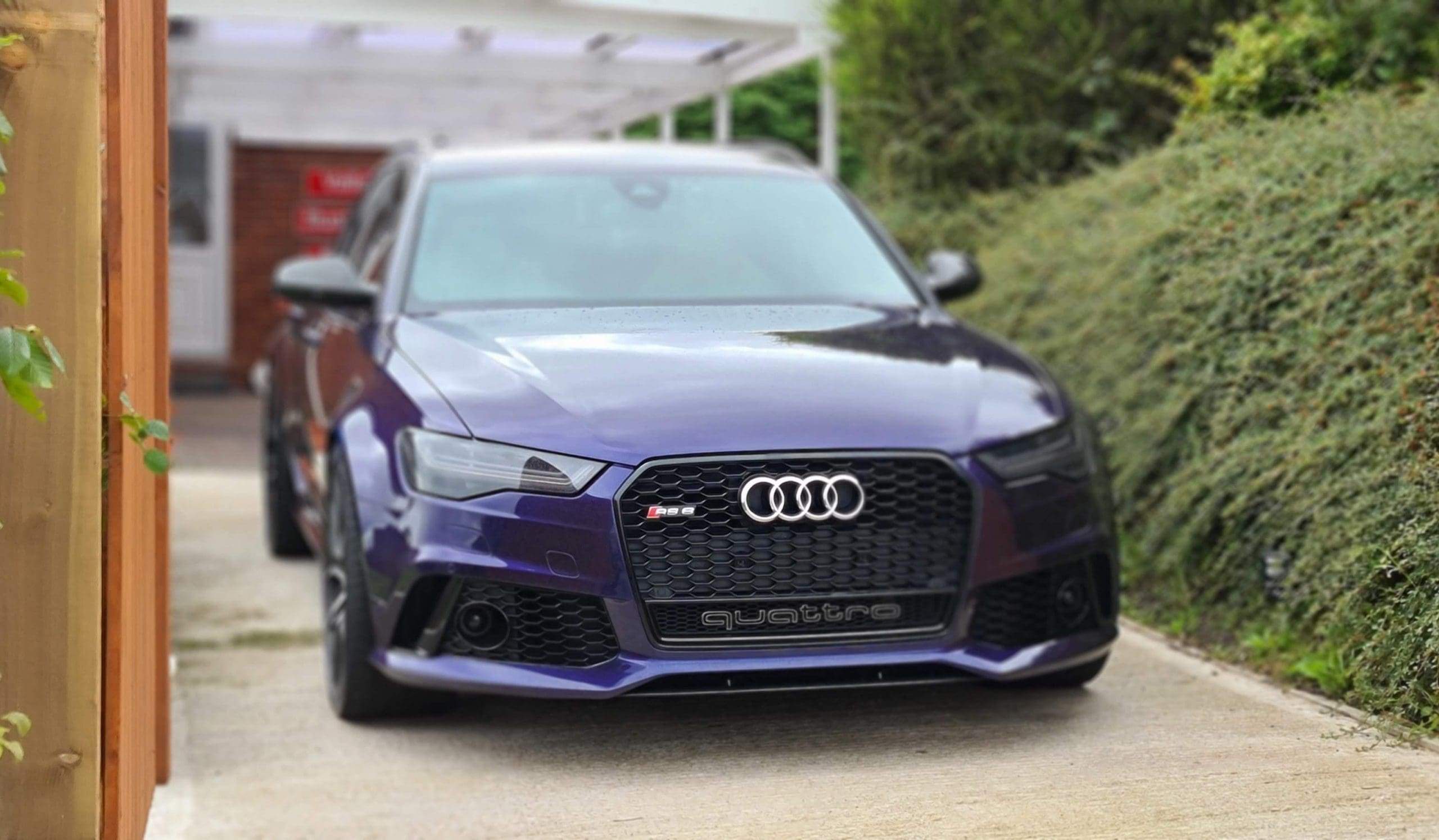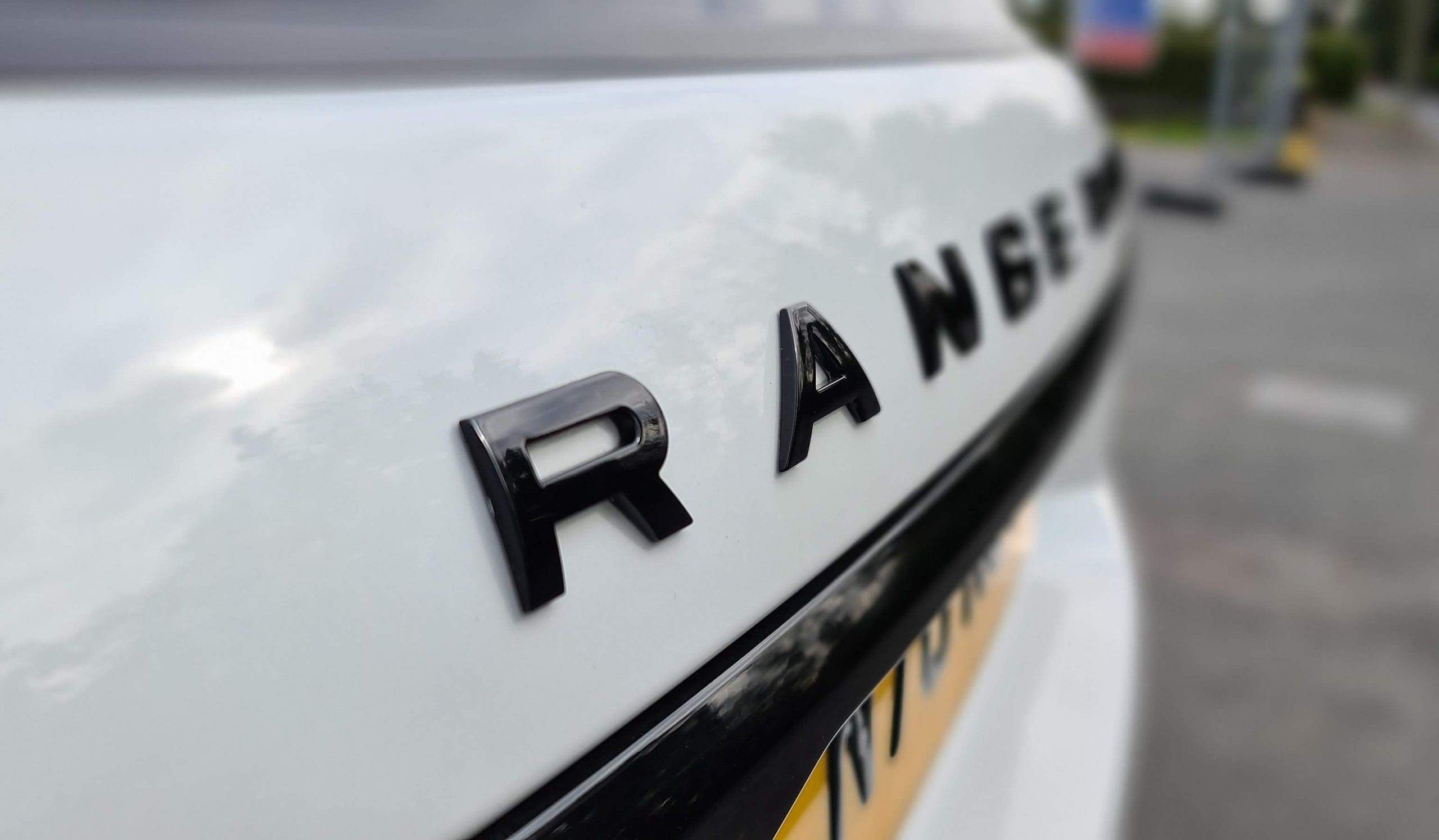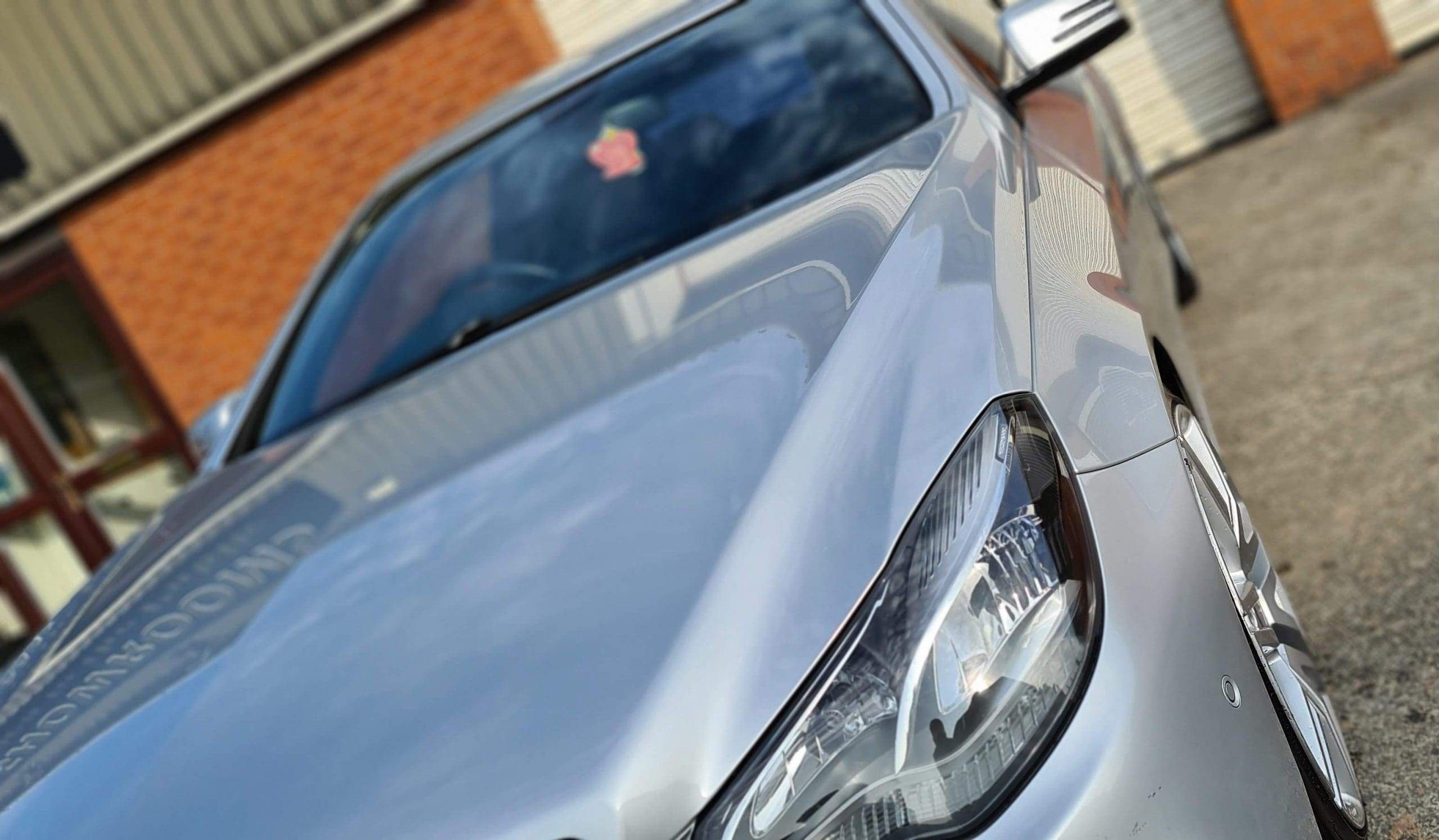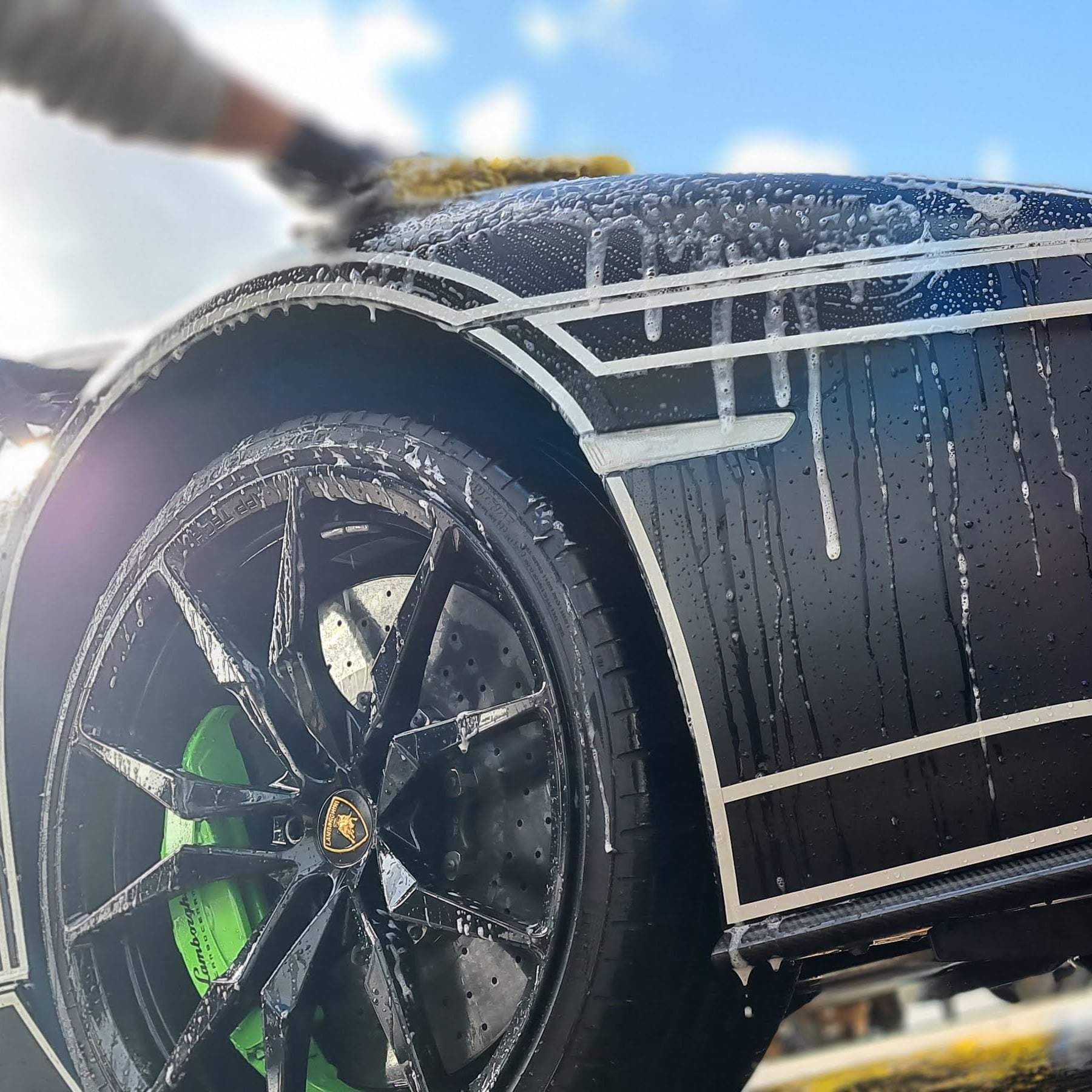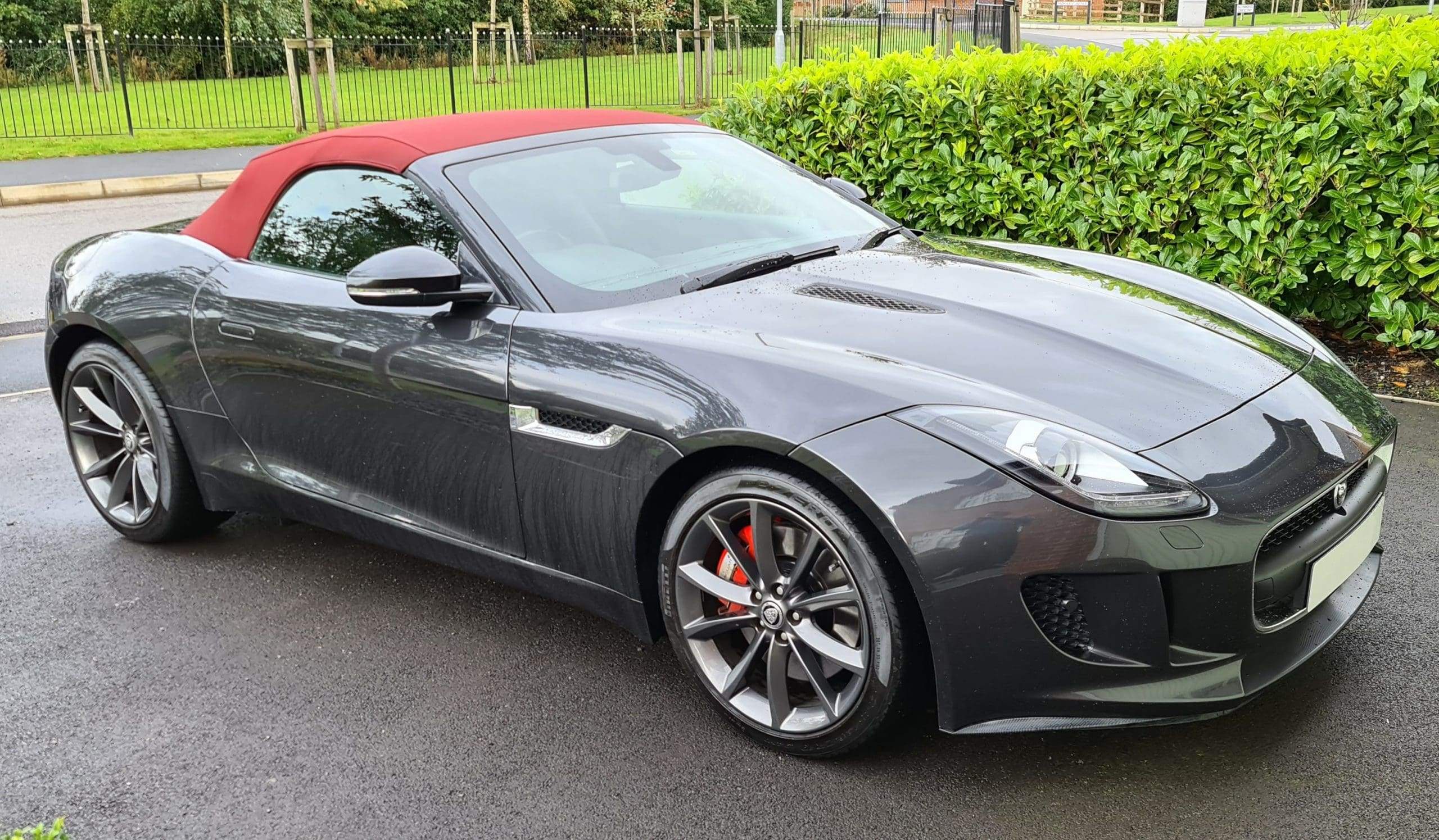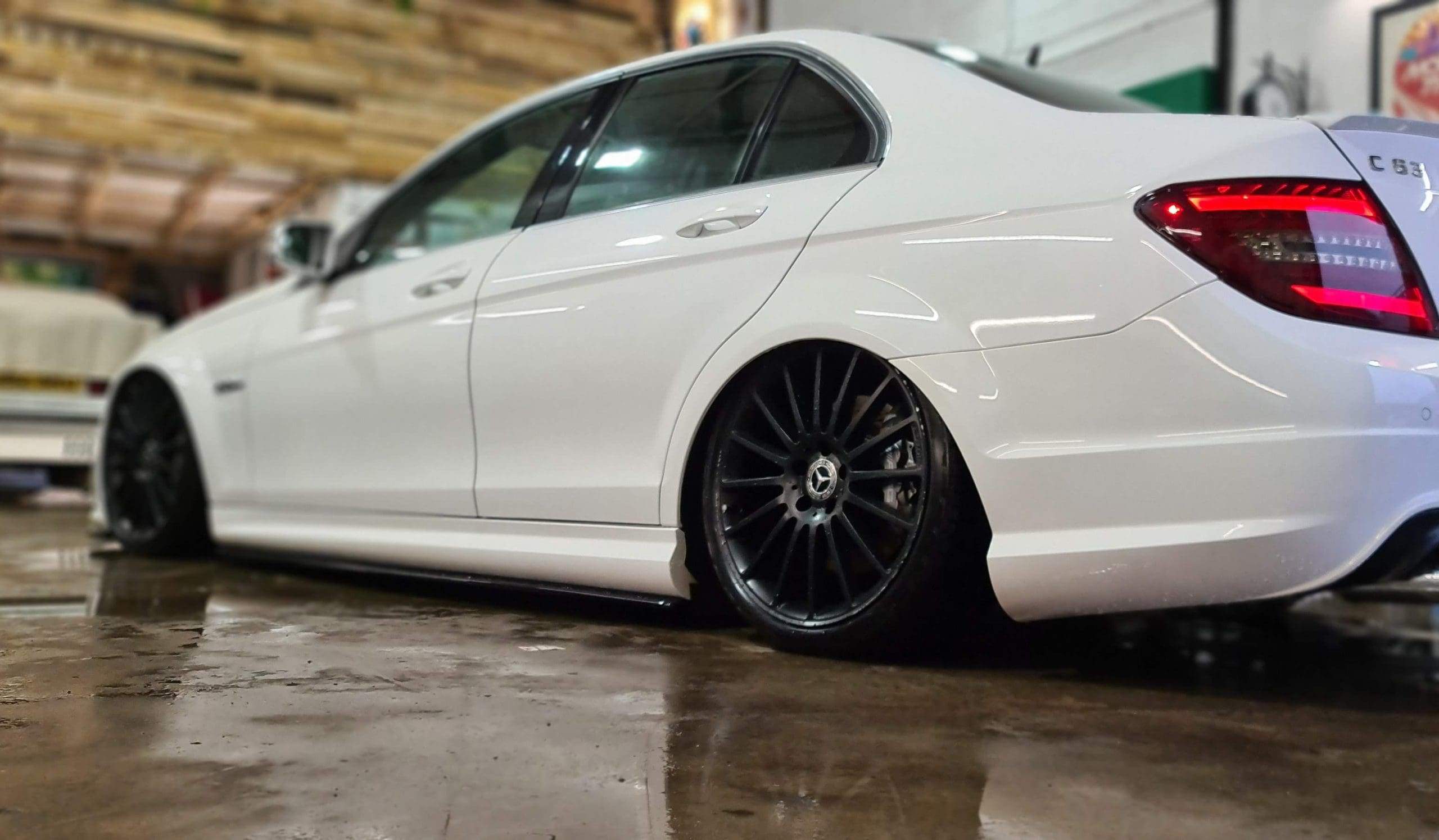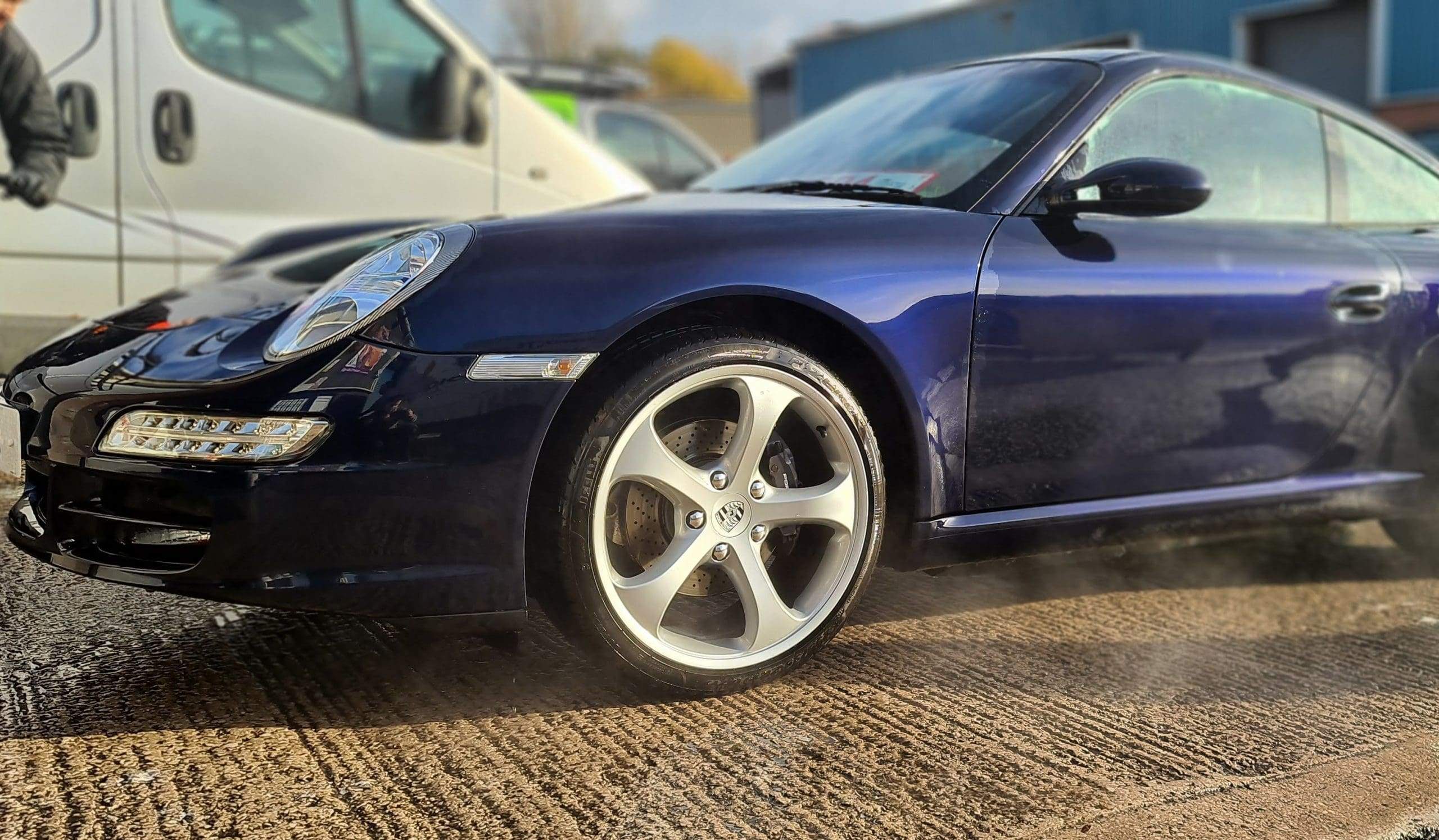 20% off for all Emergency services, Armed Forces & NHS staff
**Photo I.D. must be shown upon payment**