If you need your prestige or luxury car to look completely spotless for any occasion, we offer a range of services to make your car look completely untouched.
We have worked with vehicles of all sizes, makes and models so your car will always be in safe hands. We pride ourselves on our professional service, quick turnaround and quality finish so your car is guaranteed to be left in the best possible condition.
Our Exterior Detailing service involves bringing a shine to the cars paint, chrome trim, windows, wheels and tyres. This process will clean, polish and protect your vehicle, removing all dirt, surface particles and contamination which can't be removed through weekly valeting.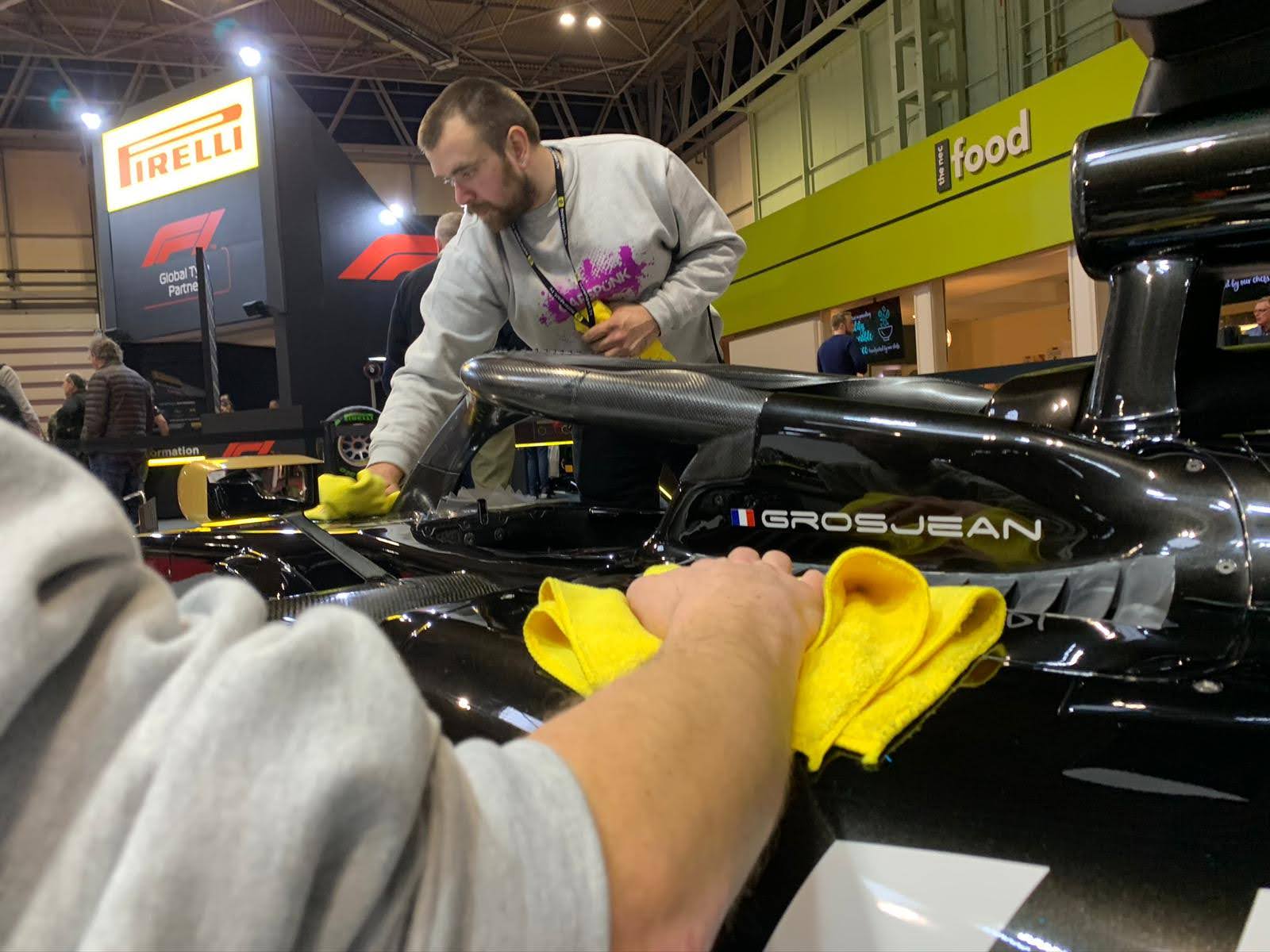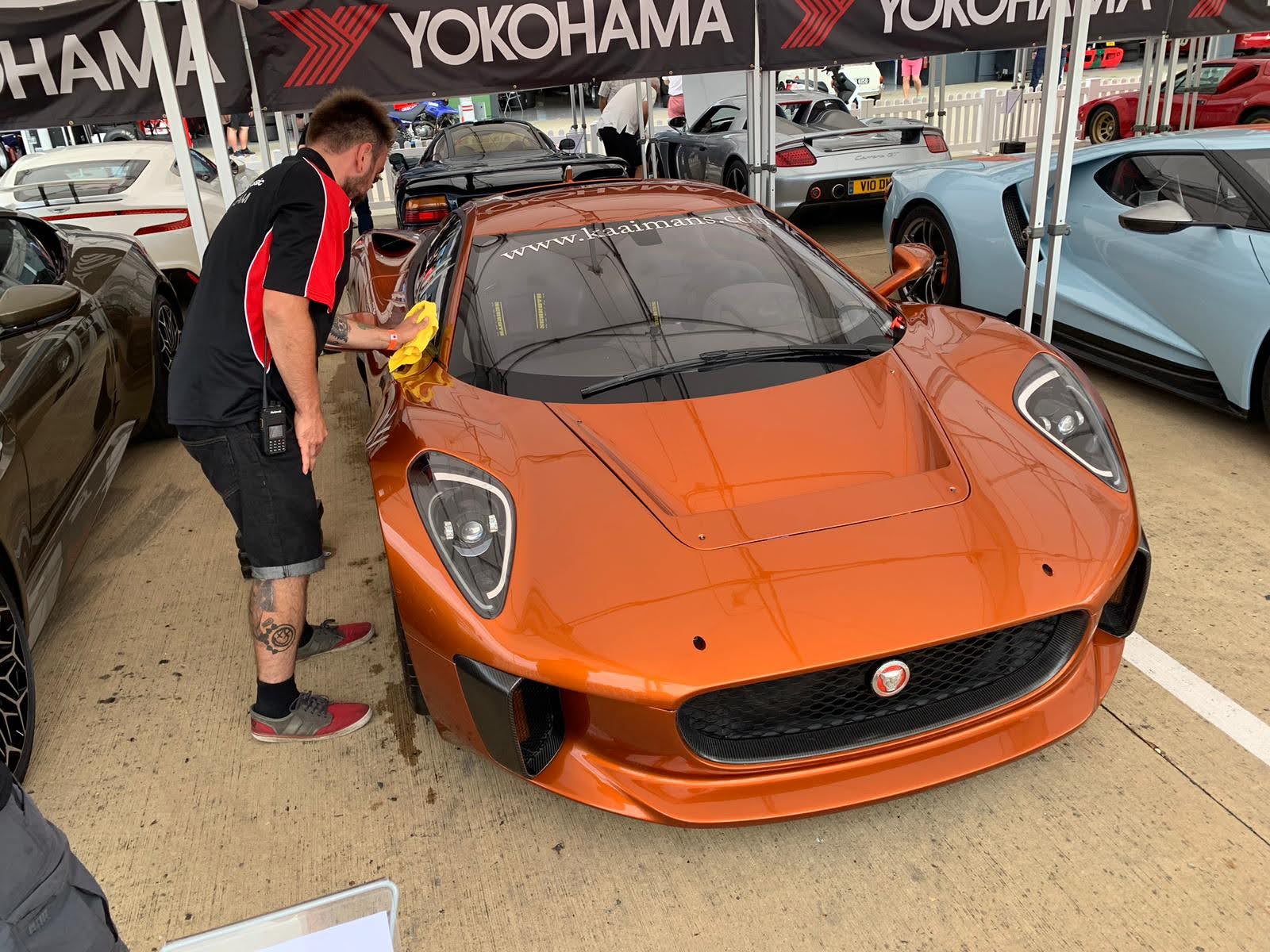 We also offer a Polishing Service which uses mechanical polishers to remove scratches, swirls, oxidation and any other imperfections so your car is well maintained and in pristine condition.
We can also apply a protective wax to your vehicle to prevent any surface dirt from showing on the vehiclewhist this technique also provides a useful barrier against the elements.
Our skilled team also offers engine detailing and interior detailing in which steam, high pressure water, degreasers and all-purpose cleaners are used to clean all other areas of your car so it will sparkle throughout.