Reversing time back to day 1
Detailing involves cleaning and bringing shine to the cars paint as well as all other visible components on the exterior of the vehicle. Different detailers use different products to do this.
The three main components of exterior car detailing are cleaning, polishing and protecting. Cleaning refers to the removal of all foreign surface particles while washing and claying. A clay bar helps to clean contamination/dirt from the surface of the clear coat that cannot be removed through weekly washing such as bugs, tar, sap, paint over-spray etc.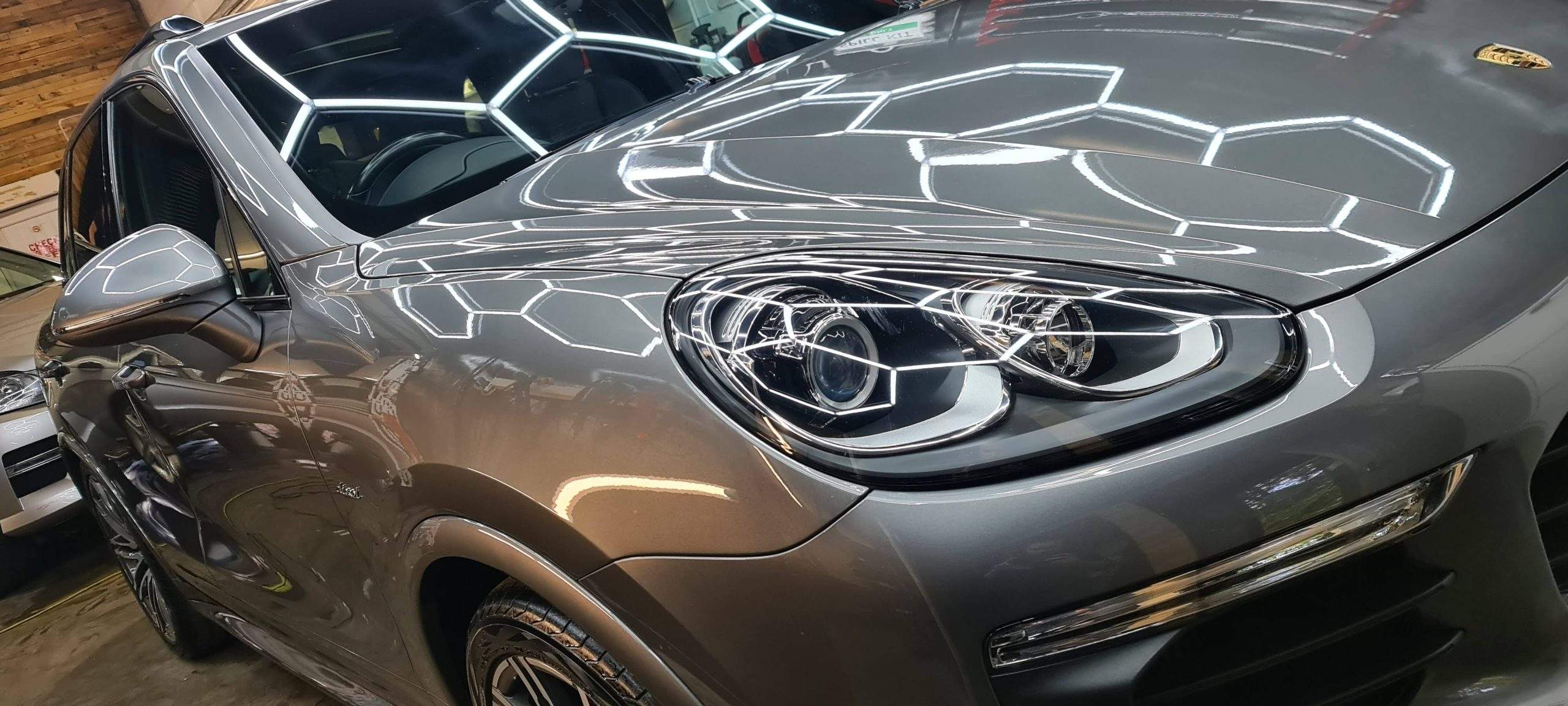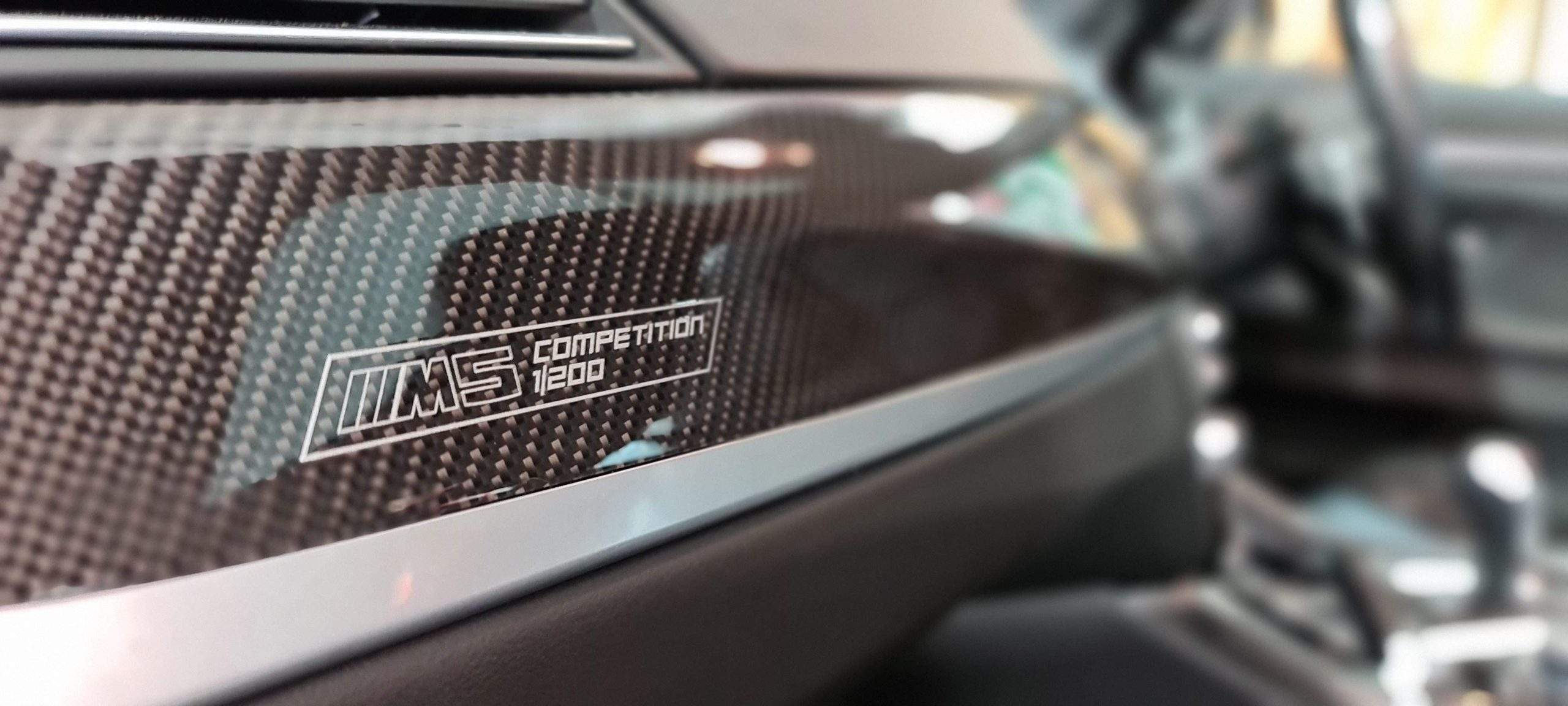 Polishing refers to using polishers by hand or with a machine and specific polishing pads that remove micrometers of the clear coat from a vehicle in order to remove scratches, swirls, oxidation and other imperfections from the paint surface.
Protecting involves the application of protective wax that prevents foreign matter from adhering to the surface of the vehicle including minerals in water, bugs splatter, tar and dirt. Waxes and sealants provide the barrier against the elements. Waxes are some of the most expensive elements of the detailing process.